21 mai 2010
I wanna be free !
oucou !
Aujourd'hui voici une page sur mon état d'esprit du moment... "I wanna be free" dans tous les sens du terme ! (J'y travaille d'ailleurs lol)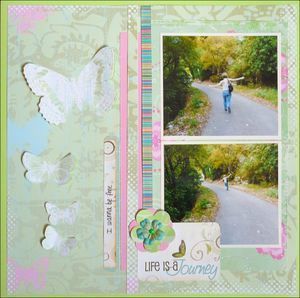 J'ai utilisé de très beaux papiers de Heidi Swapp, j'adore !
Merci d'être passé sur mon blog !
Commentaires
Poster un commentaire