13 octobre 2007
DCM-Wild things
Bonjour !
Sur Daring Cardmakers cette semaine, il fallait faire une carte avec un animal, mais un gros, pas un papillon ou un insecte !
J'en ai fait deux, une pour un anniversaire et l'autre pour Noël. (cliquez pour agrandir)
Hi everybody !
This week's challenge on Daring Cardmakers is to use a big animal on our cards. I made two cards, one for a little girl's birthday and one for Christmas. You can click on them for a better view. TFL !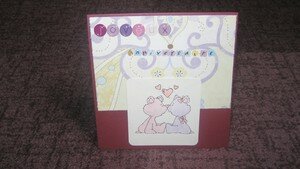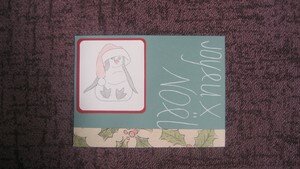 Merci pour vos commentaires ! / Thanks for your comments
Bon week end et surtout.... Allez les Bleeeuuuuussss !!!
Commentaires
Poster un commentaire